The United States is one of the most diverse countries in the world when it comes to travel destinations and to different recreational activities, so it's no surprise that people from all over the globe are clamoring to visit. A vacation to the US does require a lot of planning, but it's worth it when you get to see the amazing sights that this country has to offer. In this article, we'll discuss what you need to think about when planning your dream US vacation, so you can turn that dream into a reality. 
Decide Where You Want To Go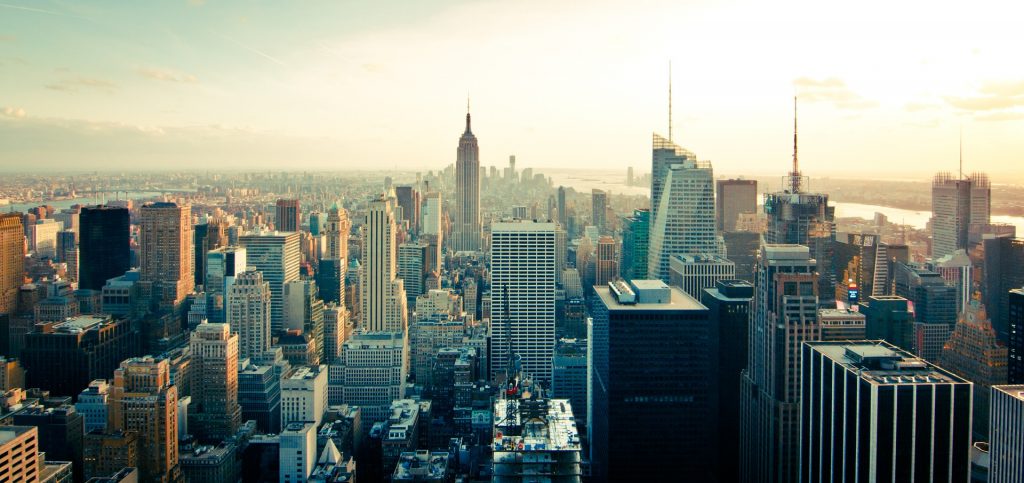 The US is a huge country with so many travel-worthy destinations, so your first step should be narrowing down where you want to go. There's a little something for everyone in the US – here are some different types of vacations you can take within the country. To make the most of your trip, you can even visit multiple destinations while you are there.
City vacation: There are so many beautiful and unique cities within the US that are worth visiting. New York and Los Angeles are the biggest cities in the US, and they are very different. New York is very dense and fast-paced, while Los Angeles is spread out and laid back, but both are worth visiting. Some other cities with rich history and culture that you might consider visiting include Chicago, San Francisco, Boston, and Washington DC. You also might consider visiting a trendy smaller city, like Portland, Austin, or Denver. These cities have lots of fun activities that cater to young people. (For helpful information on what to see and do in NYC head over to New York Weekend Breaks)
Beach vacation: The US has many beautiful beaches on both coasts. California tends to get all the hype when it comes to beach vacations, but Oregon is also home to some beautiful west coast beaches. On the east coast, you'll find beautiful beaches from Florida all the way up to New Jersey and beyond – just be sure to visit when the weather's warm.
Ski vacation: The US also has several mountain ranges, so if you like to ski (or enjoy other outdoor sports), you'll find plenty of points of interest here. Colorado, Utah, Wyoming, and Montana all have beautiful ski resorts with large, dramatic mountains, but there's also beautiful skiing in the Adirondacks on the East Coast.
These are just a few of the many destinations worth visiting in the United States. It's worth doing an extensive search of your options to determine which places you are going to enjoy the most, based on your interests. Luckily, there's so much to do in the US that it will be hard to get bored – particularly if you've never visited before.
Navigate Your Transportation
The next stop to planning your American vacation is finding the right transportation options. You'll first need to book your flight into the US. American, Delta, and United Airlines all offer international flights, and they also partner with a huge number of international airlines to offer codesharing agreements, which makes it much easier to book multi-leg flights once you get into the US.
If you are going between multiple destinations in the States, there are a few ways to get from place to place. The best option in many cases is to rent a car and drive, particularly if your two destinations are close together. Renting a car is also helpful for getting around within many cities, particularly ones that are very spread out, like Los Angeles, Las Vegas, Phoenix, Austin, and more. If you don't want to drive, you can also look at Amtrak and commuter rail options, which provide convenient transit between cities that are relatively close together. It also may be most efficient to fly between cities, particularly if they are far away from each other. Southwest, Alaska, Frontier, and many other airlines offer affordable flights between a huge number of destinations in the US.
If you are going to be doing activities like hiking or skiing, you may need a car even when you are in the city. Otherwise, you will likely be able to get around with a combination of public transit and ride sharing services. Apps like Lyft and Uber are quite cheap in many cities, and they are a great option if you don't want to wait for public transit.
Find Lodging Options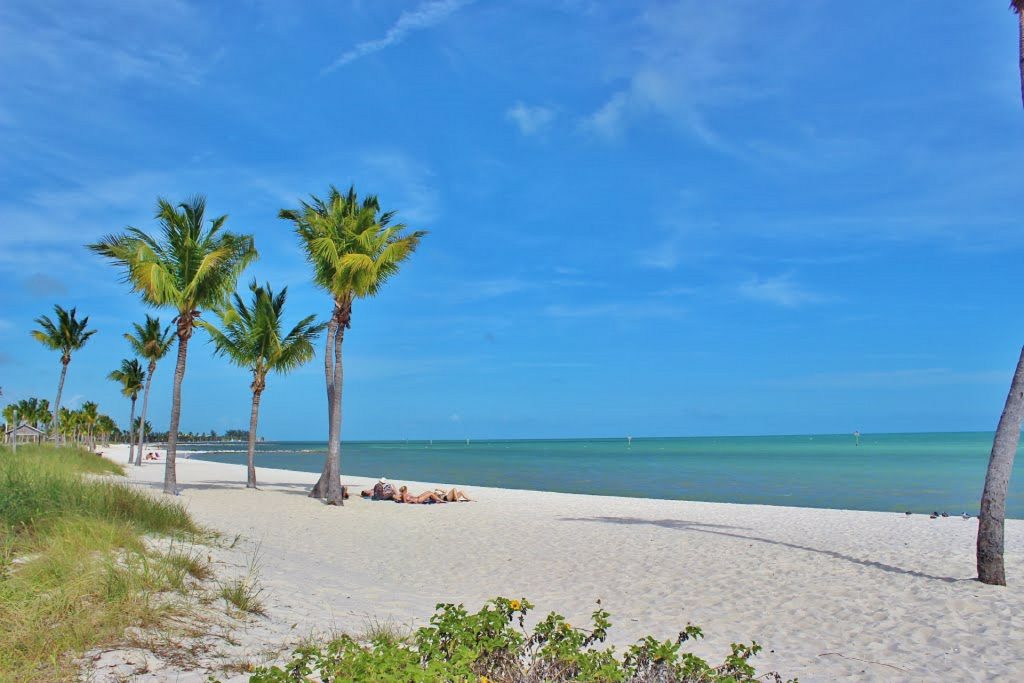 The next step is to find the perfect lodging for your vacation, and there are so many different options. Of course, you can always stay in a hotel, and while the US is home to many chain hotels, a boutique hotel will give you a more unique and memorable experience. You can also opt to rent a house, apartment, or room, which will give you a more authentic local feel. VRBO and HomeAway are great for renting entire properties, while Airbnb offers everything from homes to room rentals, many of which are in very unique properties.
Plan Your Activities
Once you have the basics set up, it's time to plan the activities you want to do. Regardless of where you go, there's so much to do, but try to explore the things that make each city truly unique. You don't necessarily have to break the bank to do incredible things – many cities host free or very affordable outdoor festivals when the weather is great, and you can look for happy hour or prix fixe deals to enjoy the best food in the area.
ESTA Approval
Before flying into the US, you'll need to make sure to get your ESTA approval. ESTA is an approval to board an airplane or ship bound for the United States. If your country is part of the Visa Waiver program, you will only need ESTA to travel to the US for short periods. You can apply online very quickly, but you will need to do so at least 72 hours before your flight to ensure timely approval. Once you have your ESTA, it is valid for two years, and you can easily update it online as needed.