The world is changing fast, and the tiny pockets of unspoilt natural beauty are fast disappearing, with animal species on the extinction list, lost and never to be seen again. If you have yet to observe the Big 5 in their natural habitat, now is the perfect time to book your next year's holiday with a luxury African safari. However, there are so many countries in the African continent. We thought you'd like some pointers regarding the best location, with specific up-to-date information on the premier safari venues.
Tanzania
Officially the Republic of Tanzania, this East African nation is within the African Great Lakes region, with Uganda to the north and Kenya to the northeast, the Indian Ocean to the east and Mozambique and Malawi to the south. Africa's tallest mountain, Mt Kilimanjaro is located in the northeast of this unique country.
The jewel of Tanzania is most definitely Serengeti National Park, the largest of several national parks and the perfect place to get close up to majestic elephants, wildebeest herds, which are followed by prides of lions and other big cats that inhabit this pristine natural wilderness. Giraffe, hippo, cheetah and many other species can be observed, and with a local English-speaking guide, you can learn a great deal about life in Tanzania, as well as being informed about the animal behaviour, which is sometimes more than a little strange.
The countries of Uganda and Rwanda are also great for seeing gorillas and chimpanzees.
Great Value for Money
While Kenya has the reputation as the most established safari venue, it is also the most expensive, yet with tailor made safari tours in Tanzania, you get to choose which areas you visit, and there are indeed many options, with the gorgeous Indian Ocean when you fancy a break from observing the wildlife. If you search with Google, this will bring up a list of safari tour operators that are based in Tanzania, and by choosing one that will tailor the experience, you get to design your own safari.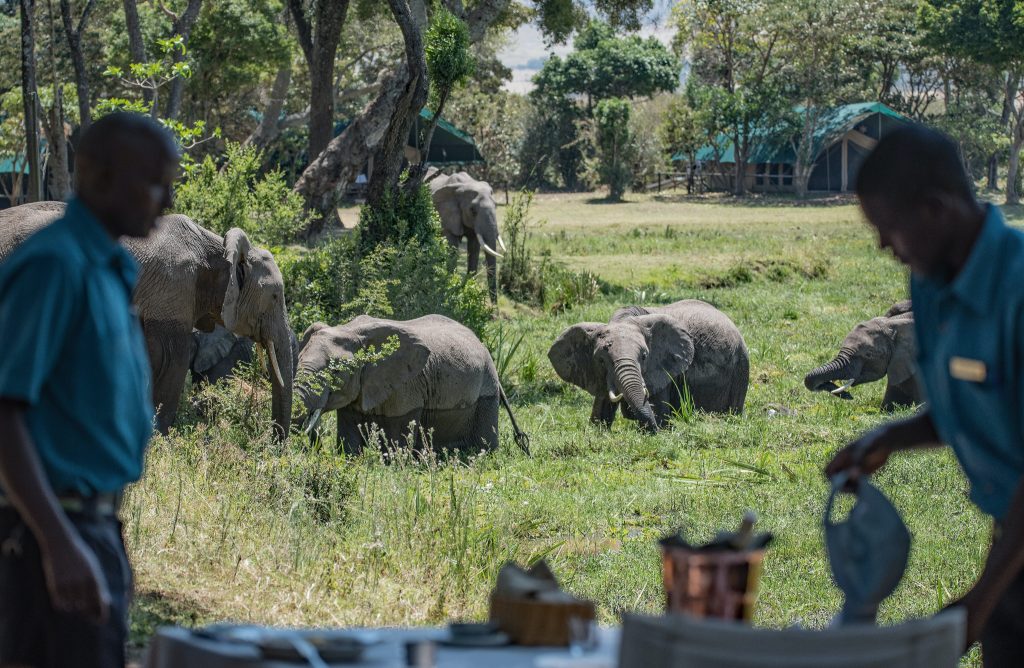 The Weather & the Animals
Basically, these are the two factors that will determine how your safari goes, and with such a huge country, there are many options, with climatic differences and the natural migrations ensure that the wildlife are in different places at specific times, which allows you to focus on species you like.
Quality Accommodation
Nothing but the best with luxury safari lodges that are designed for comfort, making sure that you are always comfortable, and with so many things to see and do, you get to choose how you spend your time, and if you fancy a lazy evening at the lodge with drinks and a BBQ, why not?
When you book a luxury safari in Tanzania, everything is taken care of, including visa assistance, and let the experts show you the beauty of a unique African nation, which will be a holiday experience like no other. This type of safari is very popular and if you want to sure of getting your dates, now is the time to start looking into it, and once booked, you can read up on the animals you'll be observing.