If China hasn't been on your list of destinations, we are hoping it reaches the top five by the time you have finished reading this article. Full of unforgettable moments and surprises, this beautiful country has so much to offer including some of the most welcoming and hospitable people on the planet.
Sometimes, however, we understand planning a big trip can be a headache. Therefore, it's good to leave it to the pros and take some of the weight off the planning process. Moreover, we suggest checking out the private escorted guided tours China providers are offering to help get you in the right direction. 
This way, you sit back, relax and enjoy the experience that China has to offer. Don't forget to pack a universal travel adapter and make sure you get a good VPN before you leave as China blocks a lot of popular social networks.
WHY VISIT CHINA THIS YEAR?
> You will see one of the seven wonders of the world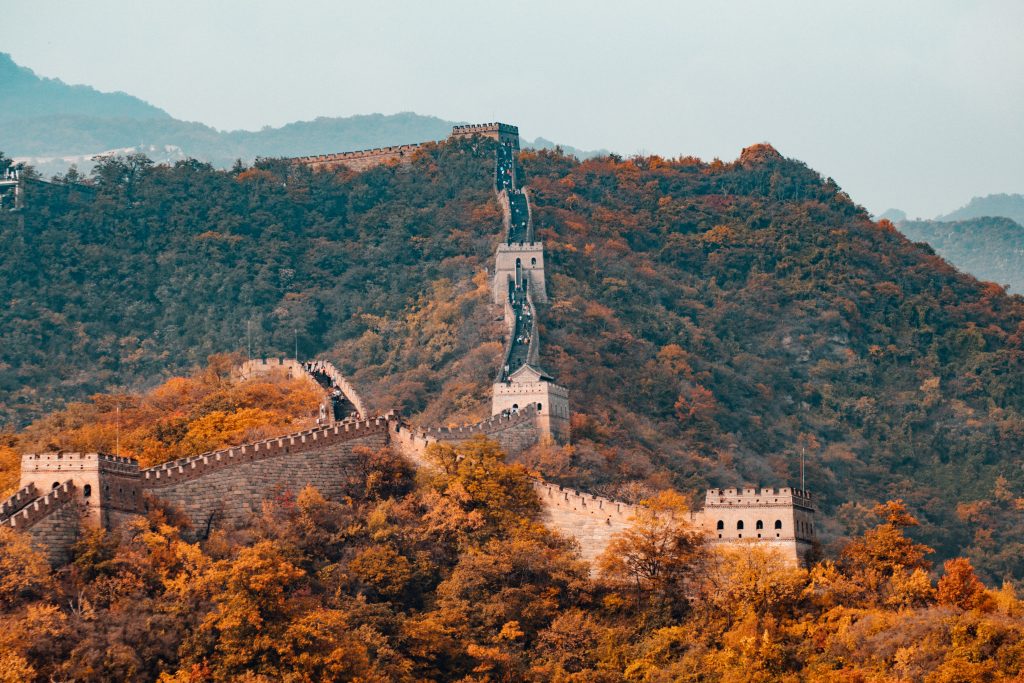 The Great Wall of China is hands down one of the most unforgettable things you will see and walk upon in your lifetime. Whether you are with your family, alone or with your friends, this is a great reason why you will want to visit China. Just remember to plan a good time as it's extremely popular due to it also being close to Beijing. With the stunning landscapes, this view will give you the best views of China.
> Breath-taking history
China is full of interesting and rich history meaning there will be something to learn around every corner. With plenty of museums, temples, and treasures, you will see ancient Chinese artefacts giving you a great insight into the civilization of China and how things were in the past.
> Going to Shanghai
This is a top destination and is also known as being one of China's most vibrant and exciting cities. With its booming economy and famous buildings steeped in history and culture, you will find plenty to do when you're there.
> Stunning skyscrapers in Pudong
When visiting China's financial district Pudong, you will see some of the most amazing skyscrapers, some being amongst the highest in the world. It's a great contrast from the rich beauty, scenery and nature China has to offer too. You can also discover some luxury shopping at the top of the skyscrapers if you fancy doing something different.
> The Forbidden City
In 2020, there will be plenty of trips amongst travellers and tourists to the Forbidden City. It holds the homes of the famous emperors of China spanning over 500 years. If you want insight into the Qing dynasty and enjoy enlightening walking tours, then this is the place to visit. Before when there was no commoner aloud to set foot in the city, now you can see it heaving with tourists.
> The Terracotta Army
These famous warriors are one of the most famous attractions in China. It's located in Shaanxi province. With thousands of life-sized warriors made from clay, you cannot miss this amazing site whilst you are visiting China.
As you can see, there are plenty of great reasons to visit China in 2020. Not to mention the stunning mountains and beautiful countryside that can be explored. Sights such as the Yellow Mountains are another top attraction that bring several tourists to China.