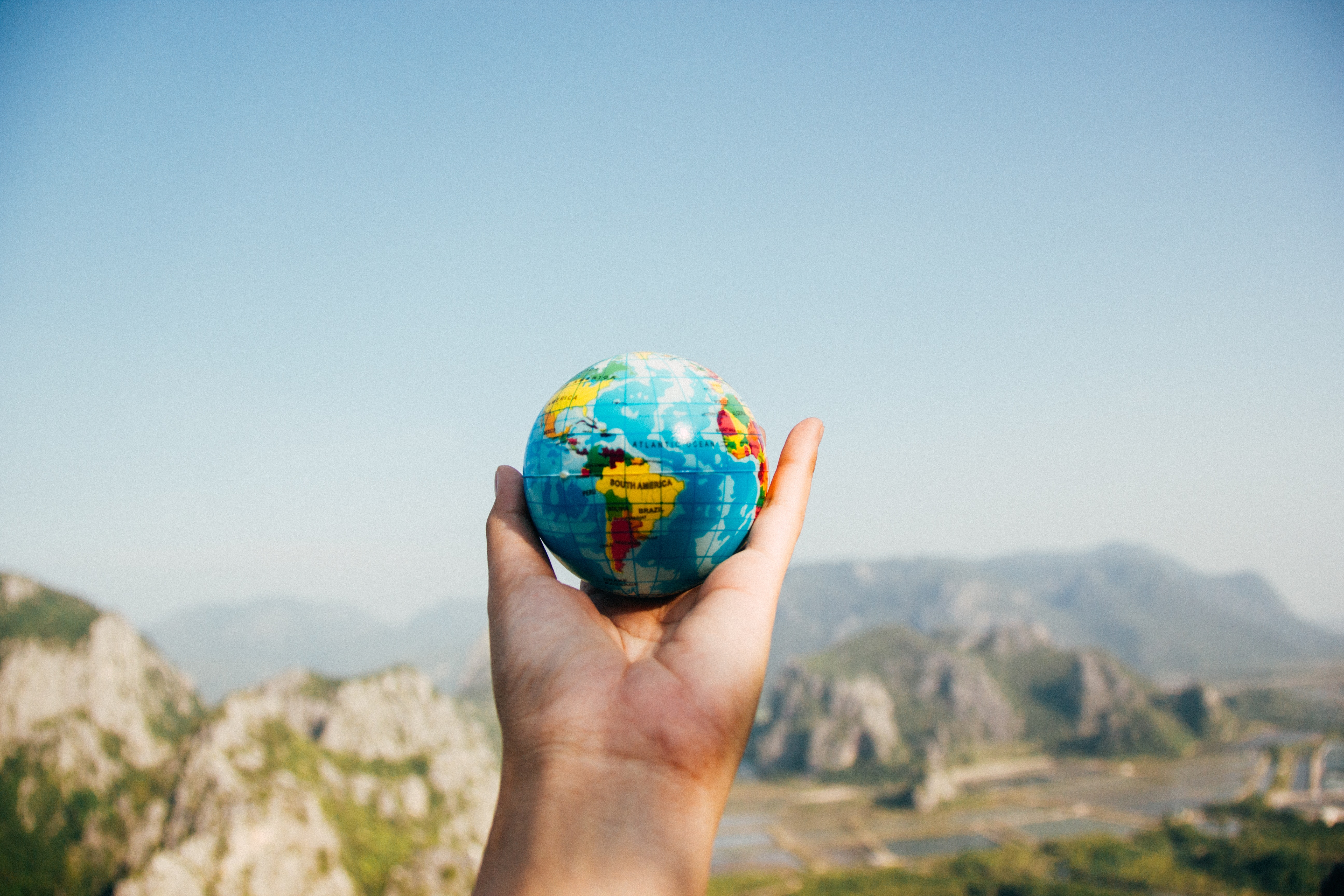 17 May

Four Tips for When You're Flying Alone for the First Time

Flying with your friends or family can be a stressful experience in the airport. But what more when you have to do it alone?

If it's your first time riding a plane on your own or your first time riding a plane in general, the experience of getting to the airport on time, passing through airport security, experiencing the plane take off, and sitting in economy for hours can be a taxing process. They say that the journey is just as good as the destination, so follow these tips if you want to have a smooth check-in and flight.

No One to Drive You? Take a Shuttle

It's difficult getting to the airport if you don't have anyone to drive you – especially when your flight is scheduled in the early hours of the morning. Uber and other ride-sharing apps may not be reliable on all hours of the day, and taxis may be more expensive during the rush hours and are a security risk especially in the late hours. If you find that none of your friends and family can drive you and you don't want to risk taking using a ride-sharing app or calling a taxi, an airport shuttle is your best bet.

Airport shuttles are services where either private cars are scheduled to pick you up or take you to the airport or shared shuttles take you and other people catching their flight from each of their pick-up points to the airport. These are scheduled ahead of time and are available any time of the day.

If you want privacy and more room in the car for yourself and your luggage, take the private shuttle, though this will cost you more. If you have less luggage to carry and want to save on transportation costs, opt for the shared shuttle. In either case, the driver is aware what time your flight is and will get you to the airport with enough time to check in. 
Arrive At Least Two Hours Before Your Flight
How early should you arrive for your flight? That's been widely debated. Some people who fly often for business or pleasure know how to time their arrivals to make it to their gate without having to wait hours to be let in their flight. But since this is your first time flying alone, it's best to err on the side of caution and be early than late, especially if your ticket is non-refundable.
Most airport officials recommend arriving two to three hours before your flight. This gives you enough time to find parking, check-in your bags, and go through all the airport security and other boarding processes you need to undergo before reaching your flight. Arrive at least two hours if you're taking a domestic flight, but add an extra hour for international flights as there may be additional screenings you have to undergo.
Other airlines and travelers may not agree to this, though. Some airlines say that two hours is enough for people travelling internationally to make it to their gate on time, while 90 minutes is enough for domestic flyers. This varies according who you ask in the airport because many employees – from the luggage check-in personnel, the TSA employees, to the flight attendants – require a part of your time. Airports also want you to be early so that you have time to eat in their restaurants and make purchases at their shops, but at the same time they don't want you to be too early and crowd the boarding area when your flight is still plenty of hours away.
My advice? Stay on the safe side: three hours for international flights, two hours for domestic flights. On top of that, be sure to take note of the travel time getting from your home to the airport. If you live far away from the airport and will be traveling during rush hours, add two or three more hours to the time you have to leave. If you're travelling between midnight and 5AM or live near the airport, add one or two more hours for travel time.
Dress Down: Avoid Jewelry, Metal Accessories, and Strappy Shoes
One of my pet peeves is when people don't dress appropriately for the airport. Women who have arms loaded with metal bangles, men who wear belts with metal buckles that are hard to remove, and people who wear layers of jackets and laced boots have either never gone through airport security in the past or just don't mind the hassle they bring for themselves or the people waiting behind them to get past airport security.
Dress smartly knowing that you'll have to take these clothes off to get past airport security. It's OK to bring a few jackets, especially if you don't like the cold and need it for your flight. But remove your jackets beforehand to avoid taking time removing it by the time you reach the security checkpoint.
Wear simple shoes you can easily slip in and out of. Leave the knee-high boots you have to lace or sandals with a lock that requires you to sit down to take it off and opt for simpler shoes. If you're in for a long flight, it will actually feel much better if you had shoes that don't cramp your feet when you wear them for long periods of time.
To avoid wearing metal you'll have to remove during security checks, avoid wearing jewelry or unnecessary accessories. Metal detectors can detect all types of metals, including non-magnetic metals. Sterling silver jewelry, for example, can still be detected because it has a small percentage of metal. Your 925 Italy silver jewelry may also be silver-plated (which means it is only coated in silver but the inside is mostly magnetic metals), which will be detected. If you're not comfortable with leaving expensive jewelry in your luggage or, for some reason, you need to be wearing jewelry when you arrive at your destination and exit the airport, keep your jewelry in your carry-on bag.
Taking these precautions ensures that you're not pressured to quickly comply with the TSA's security checks with people waiting behind you. And by the off-chance that you're running late for your flight, at least your security check will take less time because you're dressed to pass the checkpoint immediately.
Research on TSA Security Rules
Ever since 9/11, airport security has become much tighter to avoid any incidents. Beforehand, make sure that you check your carry-on items and whether or not they comply with the TSA's airport security rules.Make sure your carry-on bag is the recommended size and weight. If you're bringing large amounts of liquid that you don't really need during your flight, keep them in your luggage. Otherwise, only bring up 3.4 ounces of liquid for each item. Leave your baby powder and other powder-based materials in your luggage, as powders need to be inspected and will take a lot of your time.
Some people have been detained or arrested for breaking simple rules such as making jokes about bombs. Whether you're in a US or international airport, airport security and airline personnel have to take bomb jokes seriously and you could be arrested for making a joke. Just avoid bringing things that look like you could harm others. In 2017, a man was arrested because he brought a phone case that looked like a gun.
Following these steps can help make your airport experience a bit smoother even when you're alone. If you prepare your bags, outfit, and transportation, it won't be as difficult and as stressful as you reach your flight on time.